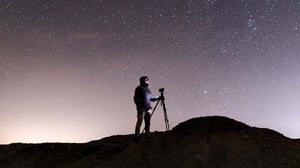 Marketing teams need to prove ROI, and product teams need to solve for engagement and retention.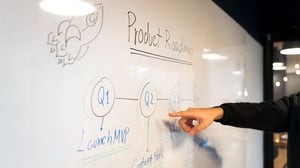 What's the difference between a product roadmap and a product strategy? We explore the distinction between the two.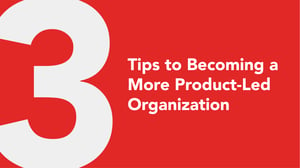 The word has taken on a whole new meaning and carries greater value, especially for companies looking to become truly product led.