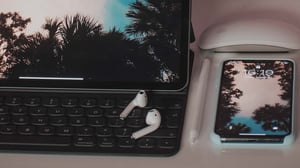 In today's world, these devices can be used to communicate, create, entertain, and procure just about anything.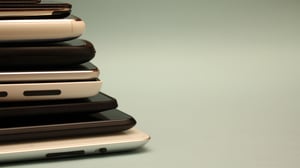 Any significant investment in digital solutions considers cross-platform technologies at some point, we dive into different solutions.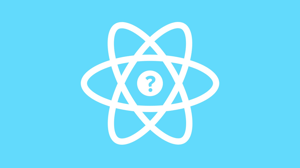 As users demand more personalized experiences, product development teams demand new technology to drive competitiveness. As we accept businessÕ natural desire to expand mobility offerings weÕll explore React Native as a catalyst for enablement.