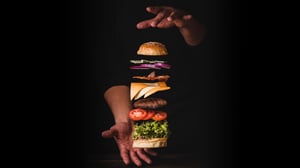 If QSR leaders have learned anything from 2022, it's that technology will never completely replace human interaction.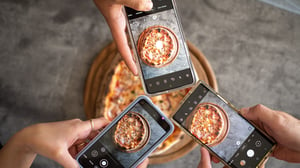 Customers are interacting with competitor brands over multiple channels every hour of every day, and they expect every digital experience to measure up to the Amazons and Ubers of this world.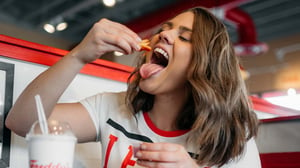 Forward thinking companies will need to ensure that digital and physical experience are fully aligned to drive growth.