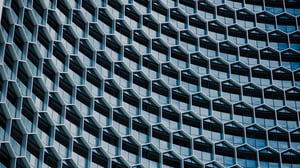 Tim Duncan discusses how marketers can use blockchain technology to build better relationships with their customers.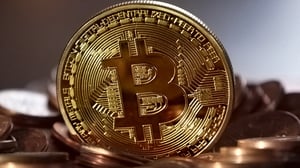 Product managers across all industries are looking to harness the power of blockchain to create real value for both their teams and customers.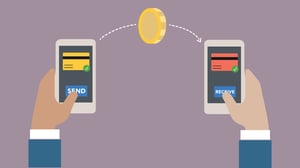 What does the puzzle of blockchain and cryptocurrencies look like? The Bottle Rocket Design team breaks down the difference.