Animal Supply Company (ASC) retailers are now able to shop, check inventory and track orders from their smartphones.
With the new ASC mobile app, retailers can instantly scan a barcode to find and order what they need from ASC's product catalog, access dynamic inventory information to see what's in stock, make lists of products they buy often, check status of orders instantly from the home screen and stay logged into the app at all times for 24/7 access.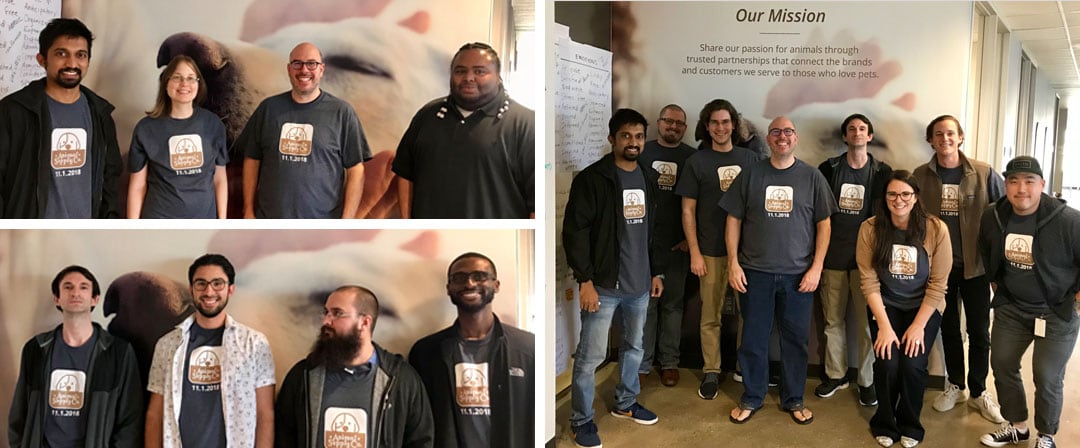 "Having the ASC app on my phone is so convenient," said Elizabeth Jones, store manager and buyer for Pet Oasis. "With the ability to scan barcodes with my phone, I can start a new purchase order or add an item to an order in progress while I am on the sales floor with a customer, and finish it later from my desktop. I also like how I can research my previous orders and credits right from my phone. I love the convenience and easy access to information."
"With the app, retailers can spend more time on what matters most: helping pets and pet parents," said Clancy Lavins, executive vice president of sales for ASC. "It makes ordering, accessing inventory and tracking products simple."
The app is just one of several digital innovations ASC has brought to market this year with help from technology partners OROCommerce and Bottle Rocket. Earlier this year the company launched a centralized, modern website across integrated e-commerce platforms with a mobile-responsive design. Other features include easy shopping by categories and brands, dynamic inventory, advanced search, quick ordering and simple checkout.
In addition to the app and website, ASC has a new e-fulfillment service that allows retailers to ship products directly to consumers. With this service, retailers can fulfill orders from any number of online sales channels as well as in-store.
"The goal of our digital strategy is to use innovation to strengthen the relationships between brands, retailers and consumers, resulting in better outcomes for all," said Angela Spears, senior vice president of digital strategy and marketing for ASC. "The digital products and solutions we are developing are transforming our business and preparing us for the future."
Animal Supply retailers can download the app on iOS and Android devices.
Read more on Pet Business.